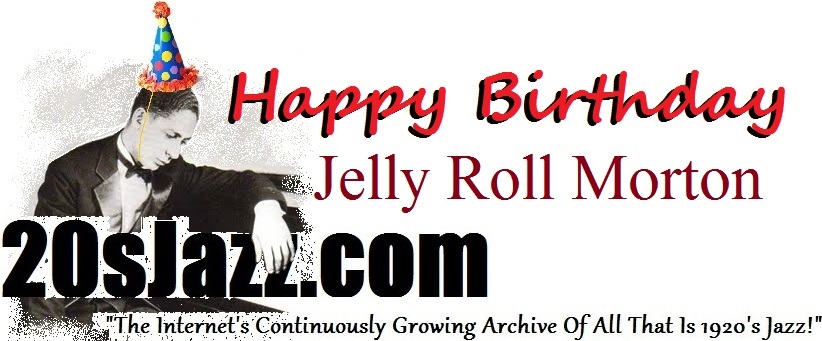 About Us | Contact | Subscribe

Just a Little While to Stay Here/
Just a Closer Walk With Thee
Red Onion Jazz Band
R.I.P.
Francis "Far" Laidlaw
(March 24th 1934 - January 28th 2017)
Recorded by the "Red Onion Jazz Band" in New York during the late 1950's featuring Francis "Far" Laidlaw cornet, Steve Knight trombone & tuba, Kenny Davern clarinet, Bob Greene piano, Carl Lunsford banjo, Arnie Hyman bass, and Bob Thompson drums & leader.

Traditional jazz trumpeter and clarinetist Francis "Far" Laidlaw passed away recently on January 28th 2017
at the age of 82.

In his honor 20sJazz has produced this two song tribute in which he is featured performing on record with the "Red Onion Jazz Band" one of the very first groups with whom he would play.

Born in New York City on March 24th 1934 Francis "Far" Welch Laidlaw grew up in the small hamlet of Bedford, New York.

As a boy Francis spent his Summers swimming and sailing in Cataumet, Massachusetts, but by age fifteen was spending increasing amounts of time in New York City where he could catch live performances from his idols like Mugsy Spanier and Sidney Bechet.

Developing his abiding love for traditional jazz at such a young age he began teaching himself to play clarinet and cornet at age eighteen often using his parents car as a place to rehearse.

While a student at Yale University "Far" started playing gigs in the New York/New Jersey area with a traditional band known as the "Jazz Cardinals" and in 1955 became a member of the "Red Onion Jazz Band" led by drummer Bob Thompson.

It was during this period that Far Laidlaw would have amazing opportunities to meet and play with some of the greatest jazz musicians in history including Louis Armstrong, Coleman Hawkins, Pee Wee Russell, and Arthur "Zutty" Singleton.

In 1958 Francis married Mary Jane McGuckin with whom he would have three children Criss (1959), Annie (1963), and Will (1965) and in 1960 moved to Stockbridge, Massachusetts where he took a day job with the Eaton Paper Company.

For a period in the early 1960's "Far" split his time between the "Williams College Jazz Band" and playing with banjoist Carl Lunsford in Albany, New York.

In 1962 Francis formed his own band with trumpeter Paul Ricucci and held a long standing gig at the Stockbridge Inn that lasted a decade. -In 1969 they recorded a live album titled "Jazz From The Stockbridge Inn, The Laidlaw/Ricucci Band, Outstanding In Their Field".

In 1976 "Far" relocated to Amherst, Massachusetts where he opened a music store and formed the "Steady Rolling Band" a diverse group that played jazz, blues, and rock & roll.

In 1992 Frank moved yet again this time to New Orleans where he spent the next eight years of his life playing at clubs and on riverboats with the likes of such jazz talents as Orange Kellin, Evan Christopher, Clive Wilson, and even Bob Wilber.

Frank Laidlaw returned to Massachusetts in 2001 in order to be closer to his family where he would continue to be musically active until his death.
---
If you enjoy 20sJazz.com, Please Share us with your Friends. Thanks!
---
For more Tradition Lives On videos, click here
See the complete catalog of
20's jazz videos