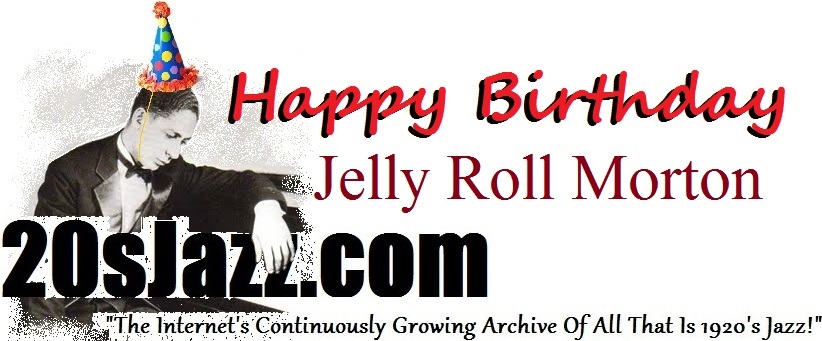 About Us | Contact | Subscribe

I'll Never Say 'Never Again' Again
Victor & Penny
A Tribute to Harry Woods
Victor & Penny give an impromptu performance for the FortUKE gathering at Everyday Joe's in Fort Collins, Colorado on August 6, 2011.

"Victor & Penny" comprised of Jeff Freling (guitar and vocal), and Erin McGrane (ukulele and vocal) are a Kansas City based duo who specialize in performing Antique Pop. They bring a fresh twist to music of the early 20th century, in addition to unique arrangements of modern tunes and clever originals.

*"I'll Never Say 'Never Again' Again" was written by Harry M. Woods.

Harry MacGregor Woods was a Tin Pan Alley songwriter and pianist born in North Chelmsford, Massachusetts on November 4, 1896. He had no fingers on his left hand since birth. Nonetheless, Woods' mother, a concert singer, encouraged him to play the piano. Woods got his bachelor's degree at Harvard University, where he supported himself by singing in church choirs and giving piano recitals.

Woods' first songwriting success came in 1923 with the song "I'm Goin' South", written with Abner Silver, and a #2 hit song in 1924 for Al Jolson. The same year, "Paddlin' Madeleine Home" was published with words & music by Woods (a recording by Cliff Edwards in 1925 would reach #3 on the Billboard chart). By 1926, Woods had become an established songwriter on Tin Pan Alley, and he would become legendary with his new song, "When the Red, Red Robin (Comes Bob, Bob, Bobbin' Along)". The song was an instant hit for singers like "Whispering" Jack Smith, Cliff Edwards and the Ipana Troubadors.

Despite a successful career composing mostly upbeat and popular songs, Woods' temperament was in sharp contrast to the songs he wrote and composed. He was reportedly a dangerous and volatile alcoholic. According to legend, Woods once exchanged heated words with a man in a nightclub after consuming a large quantity of alcohol. The argument escalated into a physical fight with Woods pinning the man to the floor while hitting him with his right hand and bashing him in the face with the stump of his left hand. When police arrived at the club and arrested Woods, a woman entered the club and asked, "Who is that horrible man?" Still seated at the bar, a friend of the songwriter's proudly announced, "That's Harry Woods. He wrote "Try a Little Tenderness."

He retired and moved to Glendale, Arizona around 1945,where he died on January 14, 1970.
---
If you enjoy 20sJazz.com, Please Share us with your Friends. Thanks!
---
For more Tradition Lives On videos, click here
See the complete catalog of
20's jazz videos