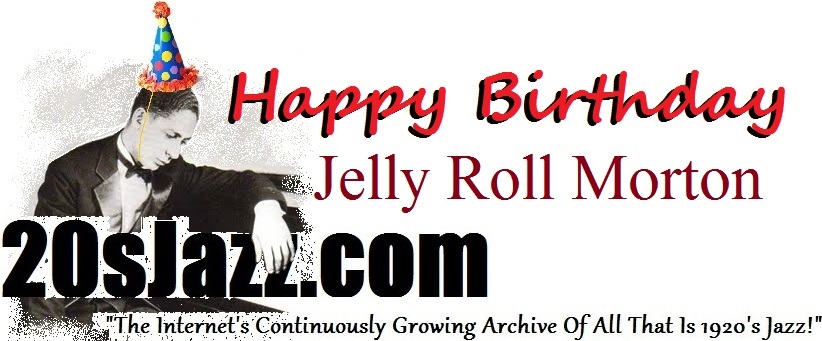 About Us | Contact | Subscribe

Paradise in Harlem
Mamie Smith
"Mamie Smith On The Silver Screen"
In the 1939 film "Paradise in Harlem", starring Mamie Smith, Lem Anderson (played by Frank H. Wilson) is forced to go on the run after witnessing a mafia execution.

Nearly two decades after her rise to fame with her tremendously popular recording of Perry Bradford's "Crazy Blues", Mamie Smith lights up the silver screen with her heartwarming portrayal of the kindly landlady of a Harlem boarding house.

Among the musical numbers performed in the film, Mamie Smith's "Harlem Blues" provides an updated and revamped rendition of the 1920 hit that made her a star.

Songs Performed in this Film:

1 "I Gotta Put You Down" - Lucky Millinder Orchestra (written by Lucky Millinder)
2 "Lord, I Love that Man" - Mamie Smith (written by Mamie Smith)
3 "Harlem Serenade" - Edna Mae Harris and Lucky Millinder (written by Vincent Valentini)
4 "How D'You Figure I'll Miss You?" - Sidney Easton and Babe Matthews
5 "Harlem Blues" - Mamie Smith and The Alphabetical Four (written by Perry Bradford)
6 "Why Am I so Blue?" - Babe Matthews (written by Joe Thomas)
7 "Othello" - Juanita Hall, Francine Everett, Frank Wilson and Babe Matthews (written by Juanita Hall)

Cast:

Frank H. Wilson - as Lem Anderson
Mamie Smith - as Madame Mamie
Norman Astwood - as Rough Jackson
Edna Mae Harris - as Doll Davis
Merritt Smith - as Ned Avery
Francine Everett - as Desdemona Jones
Sidney Easton - as Sneeze Ancrum
Babe Matthews - as Laura Lou
Lionel Monagas - as Matt Gilson
Madeline Belt - as Acme Delight
Herman Green - as Ganaway
Percy Verwayen - as Spanish
George Williams - as Runt
Alec Lovejoy - as Misery
Lucky Millinder - as himself
Juanita Hall - as singer in the audience
---
If you enjoy 20sJazz.com, Please Share us with your Friends. Thanks!
---
For more Film Archive videos, click here
See the complete catalog of
20's jazz videos