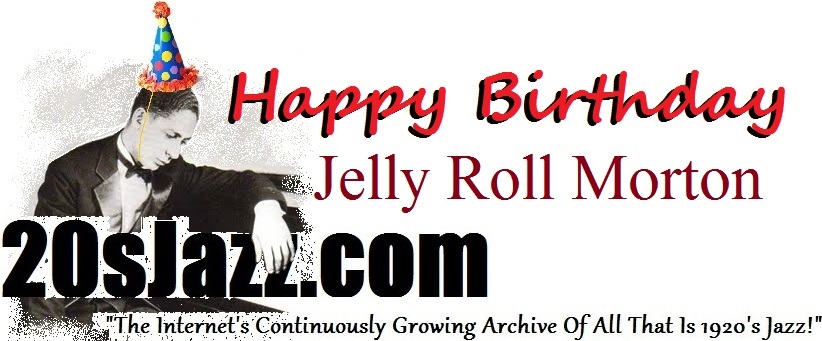 About Us | Contact | Subscribe

Framing of the Shrew
Evelyn Preer
"1929 Race Talkie"
This film is one of only three Evelyn Preer talkie films known to exist. It was made as part of producer
Al Christie's "Darktown Birmingham" series featuring The Lafayette Players Stock Company.

Cast:

Edward Thompson - as Privacy Robson
Evelyn Preer - as Clarry Robson
Charles Olden - as Florian Slappey
Spencer Williams - as Lawyer Evans Chew
Roberta Hyson - as Mallissie Cheese

In this film Edward Thompson portrays Privacy Robson a henpecked husband who longs for better treatment from his wicked wife Clarry (Evelyn Preer). After turning to his friend Florian Slappey for advice he is advised to file for divorce in order to bluff his ill tempered spouse into treating him better. Unfortunately things don't go as planed and following his consultation with Lawyer Chew, Privacy finds himself on even worse terms with Clarry than before.

For his second attempt to win back his wife's good favor Privacy is advised by Slappey to enlist the aide of Miss Mallissie Cheese to pretend to be his mistress and try to make Clarry jealous. Again the plan doesn't seem to work but it does get her very angry.

Next Privacy goes on a hunger strike but soon finds that he can't hold out for very long. While foraging for food in the icebox late one night he is mistaken for a burglar by his wife whom he also mistakes for a burglar. A frightened Privacy knocks Clarry unconscious and when she comes to takes credit for driving away the prowler who she believes attacked her. With faith in their marriage renewed Clarry begins treating her husband far better making for one long anticipated picture perfect happy ending.

Spencer Williams would go on to play Andy in the 1950's TV series "Amos and Andy".

This particular short features the only known surviving singing performance on film by Preer and is believed to be the first all black film based on a play by William Shakespeare.

Despite the stereotypes these films are important as they were made with black actors for black audiences (thus labeled 'race films'). Very few of them exist. (Preer made dozens of films, but only three are known to have survived.) These were some of the first race talkies ever produced.
---
If you enjoy 20sJazz.com, Please Share us with your Friends. Thanks!
---
For more Evelyn Preer videos, click here
See the complete catalog of
20's jazz videos