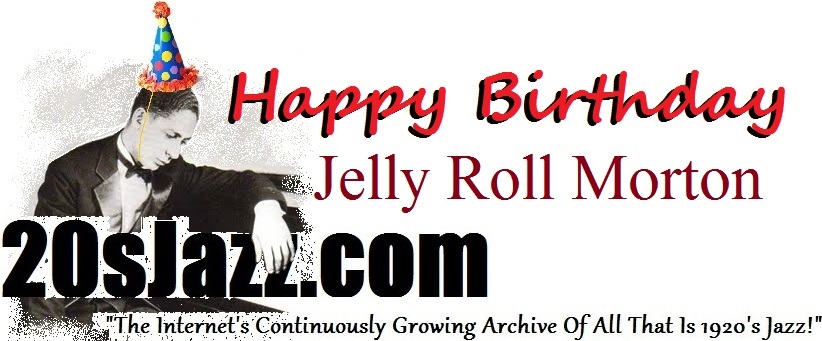 About Us | Contact | Subscribe

My Melancholy Baby
Al Bowlly
Albert Allick Bowlly
(January 7th 1898 - April 17th 1941)
Jazz sensation and 1930's crooner Al Bowlly sings "Melancholy Baby" to the accompaniment of his regular pianist Monia Litter, in this segment filmed at Pathe Studios in London in 1934.

*"My Melancholy Baby" was written by Ernie Burnett with lyrics by George Norton and published in 1912. The song was first sung publicly at the Mozart Cafe in Denver, Colorado by William Frawley; known for his role as Fred Mertz on the "I Love Lucy" television show later in his career.

Albert Allick Bowlly was born on January 7th 1898 in Lourenco Margues, Mozambique. Originally from South Africa he was singer/songwriter, and bandleader, who became a popular Jazz crooner during the British dance band era of the late 1920's and 1930's and later worked in the United States, accompanying Roy Fox and Ray Noble's Orchestras in 1930. His records sold well and his name became associated with success as a result of his appearance on over 500 records produced over the next four years.

In 1933 Bowlly began to collaborate with Lew Stone and had further success producing some of the most popular Jazz records of the 1930's. Bowlly traveled to New York and enjoyed equal success on the American charts. His most successful songs were Blue Moon", "Easy to Love", "I've Got You Under My Skin", and "My Melancholy Baby.

On April 17th 1941, while at his home in the district of St. James in Westminster, London, Al Bowlly was killed by a Luftwaffe parachute mine. Bowlly's luck almost held out to the very end, much of the blast was absorbed by the wall and door to his room. However, although his body remained intact, the force of the explosion smashed his head into the wall killing the incomparable singer instantly.
---
If you enjoy 20sJazz.com, Please Share us with your Friends. Thanks!
---
For more Al Bowlly videos, click here
See the complete catalog of
20's jazz videos