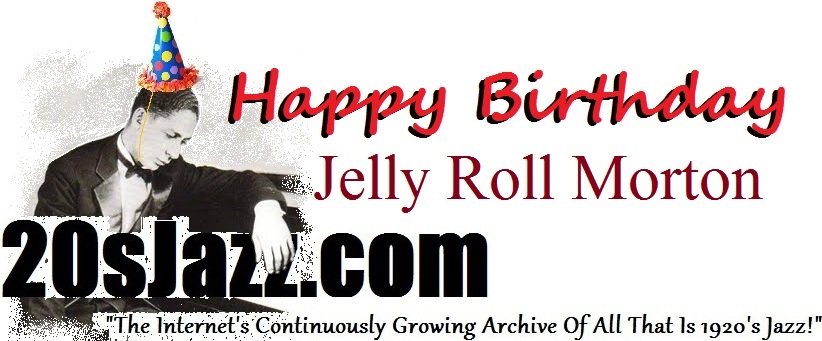 About Us | Contact | Subscribe

I Want To Be Bad
Zelma O'Neil acc. by
Ben Bernie and his Orchestra
Subscribe to
20's Jazz

Absolutely free
Every time we post a new video,
we'll send you a notice by e-mail.
This recording was made in New York City in 1929 by singer Zelma O'Neil accompanyed by the Ben Bernie Orchestra.

*Zelma O'Neal was a singer, dancer, and actress during the 1920's and 1930's. She appeared on Broadway and in early sound films, including the two 1930 Paramount releases "Paramount On Parade," and "Follow Thru" in which she performs "I Want To Be Bad" on screen.
For more Singers videos, click here
See the complete catalog of
20's jazz videos