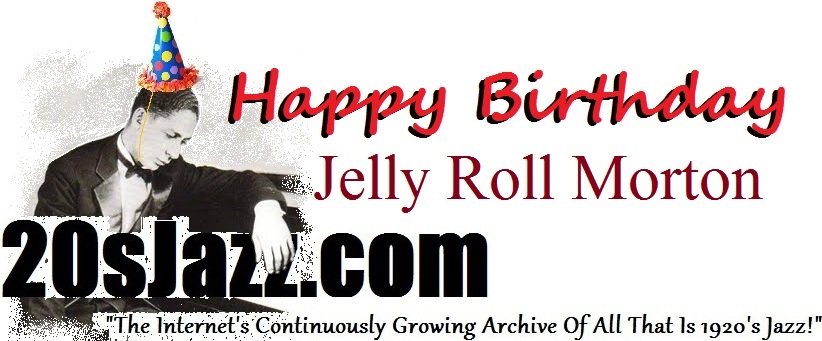 About Us | Contact | Subscribe

Ain't Misbehavin'
Fats Waller
Subscribe to
20's Jazz

Absolutely free
Every time we post a new video,
we'll send you a notice by e-mail.
This film clip of Fats Waller performing his song "Ain't Misbehavin'" is taken from the 1943 Twentieth Century Fox Film "Stormy Weather" with stars Lena Horne and tap dance legend Bill "Bojangles" Robinson.

Among the members of Waller's band are trumpeter Benny Carter, drummer Zutty Singleton, and bassist Slam Stewart.
For more Film Archive videos, click here
See the complete catalog of
20's jazz videos