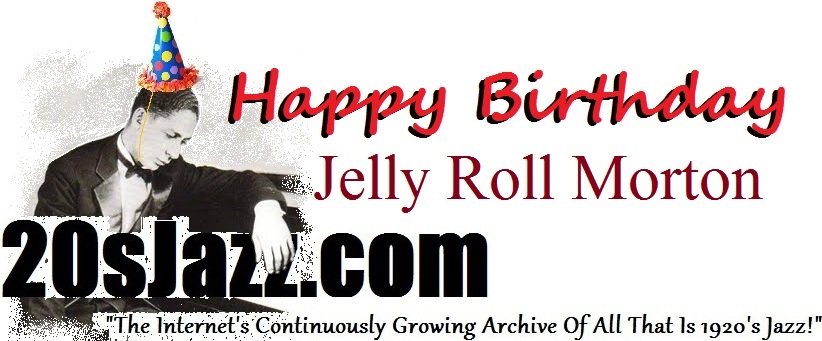 About Us | Contact | Subscribe

Persian Rug
Louisiana Sugar Babes
Subscribe to
20's Jazz

Absolutely free
Every time we post a new video,
we'll send you a notice by e-mail.
From a rare recording session in a make shift church studio in Camden, New Jersey, March 27th 1928. Featuring James P Johnson on piano, Fats Waller on the church organ, Jabbo Smith Cornet, and Garvin Bushell clarinet, alto sax, and bassoon.
For more Piano videos, click here
See the complete catalog of
20's jazz videos