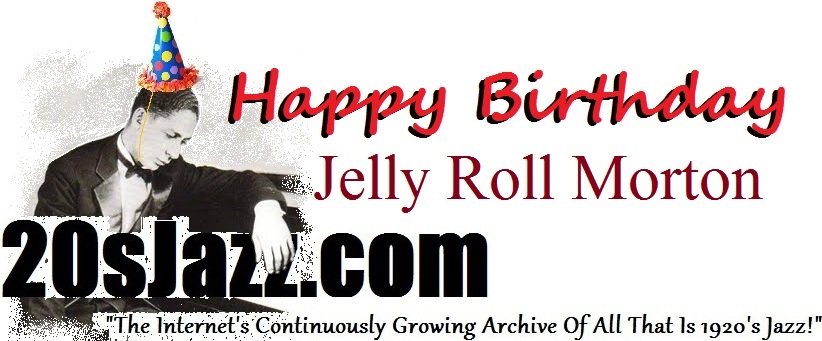 About Us | Contact | Subscribe

Mr. Crump Rag
Jesse Crump
Subscribe to
20's Jazz

Absolutely free
Every time we post a new video,
we'll send you a notice by e-mail.
This piano solo was recorded by Jesse Crump in Richmond, Indiana on July 20th 1923.

Born in Texas in 1906, Jesse Crump made two recordings for the Gennett Records label when he was just 16. Gennett didn't release them for commercial purposes, but did press a few copies to be heard by a scant number of people (employees, friends and the like), making them extremely rare. Nicknamed "Tiny", Crump played on the TOBA theater circuit and eventually met singer Ida Cox. He made many recordings behind her on piano and organ as well as touring with her and they later married. The last recordings by Crump were with jazz trumpeter Bob Scobey in 1956. Jesse Crump passed away in 1974.
For more Piano videos, click here
See the complete catalog of
20's jazz videos