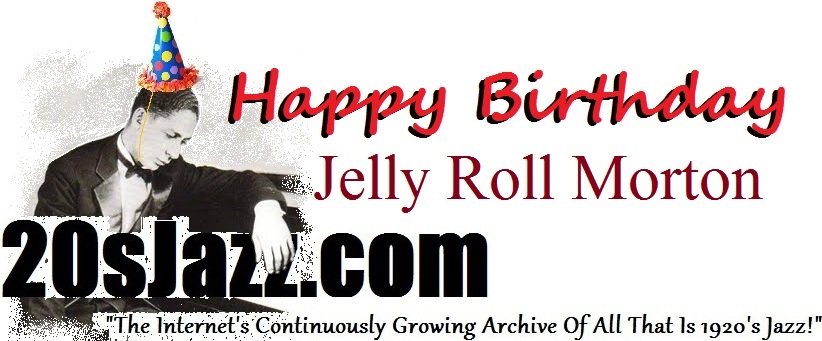 About Us | Contact | Subscribe

Block And Tackle
The Black Diamond Twins
Subscribe to
20's Jazz

Absolutely free
Every time we post a new video,
we'll send you a notice by e-mail.
This later rendition of Blythe and Burton's 1928 recording "Block And Tackle Blues" was recorded in New York City by "The Black Diamond Twins" pianists W E Buddy Burton, and Bob Hudson on March 31st 1932.

*Jimmy Blythe could not be present, having died suddenly of epidemic meningitis in 1931.
For more Piano videos, click here
See the complete catalog of
20's jazz videos