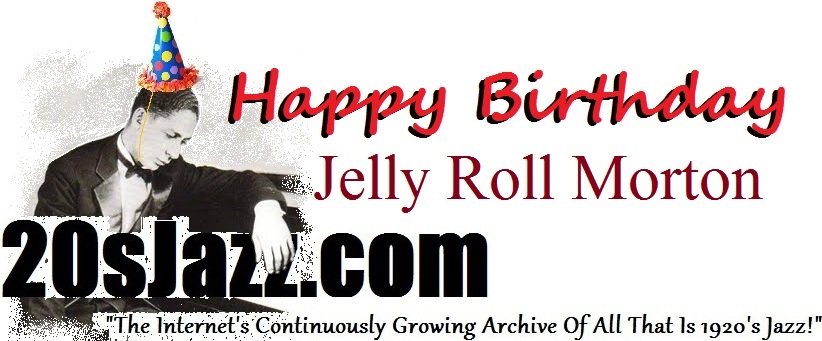 About Us | Contact | Subscribe

Tip Easy Blues
Jones-Collins Astoria Hot Eight
Subscribe to
20's Jazz

Absolutely free
Every time we post a new video,
we'll send you a notice by e-mail.
In the late 1920s, Lee Collins returned to his home in New Orleans from Chicago and cut four wonderful sides on November 15th 1929 as a member of the "Jones-Collins Astoria Hot Eight". This is one of them and was recorded with Lee Collins on trumpet, David Jones tenor sax, Sidney Arodin clarinet, Theodore Purnell alto sax, John Robechaux piano, Al Morgan bass, Emmanuel Sayles banjo, and Joe Strode Raphael drums.
For more New Orleans videos, click here
See the complete catalog of
20's jazz videos