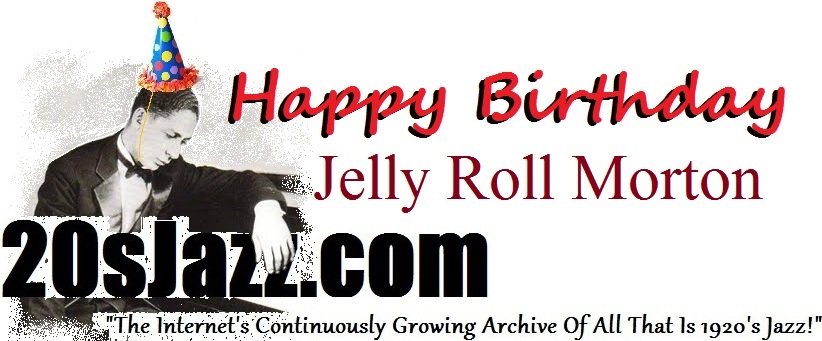 About Us | Contact | Subscribe

Southern Stomps
King Oliver's Creole Jazz Band
Subscribe to
20's Jazz

Absolutely free
Every time we post a new video,
we'll send you a notice by e-mail.
King Oliver Plays
Richard M. Jones
This recording was made in Chicago on December 24th 1923 with King Oliver and Louis Armstrong cornets, Honore Dutrey trombone, Johnny Dodds clarinet, Lil Hardin-Armstrong piano, Charlie Jackson bass sax, and Baby Dodds drums.

The "The Southern Stomps" was written by Richard M. Jones.
For more New Orleans videos, click here
See the complete catalog of
20's jazz videos