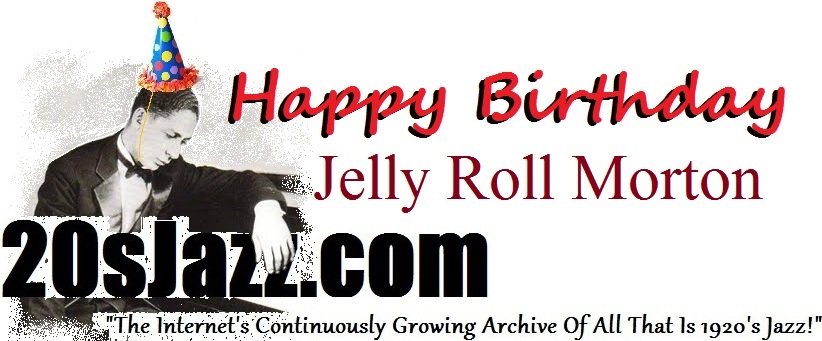 About Us | Contact | Subscribe

Kiss Me Sweet
Piron's New Orleans Orchestra
Subscribe to
20's Jazz

Absolutely free
Every time we post a new video,
we'll send you a notice by e-mail.
This recording was made by "Armand Piron's New Orleans Orchestra" on December 3rd 1923 in New York city with Armand J. Piron violin and vocals, Peter Bocage trumpet, Lorenzo Tio Jr., clarinet and tenor sax, Louis Warnecke alto sax, Steve Lewis piano, Charles Bocage banjo, Bob Ysaguirre bass brass, and Louis Cottrelle drums.

Armand Piron's was one of the most popular bands in New Orleans during the 1920's In 1923 they travelled to New York and played at the Cotton Club and Roseland.

In 1915, Piron and Clarence Williams started the "Piron and Williams Publishing Company" and in their first year of business published Piron's composition, "I Wish That I Could Shimmy Like My Sister Kate", which became his biggest hit.
For more New Orleans videos, click here
See the complete catalog of
20's jazz videos