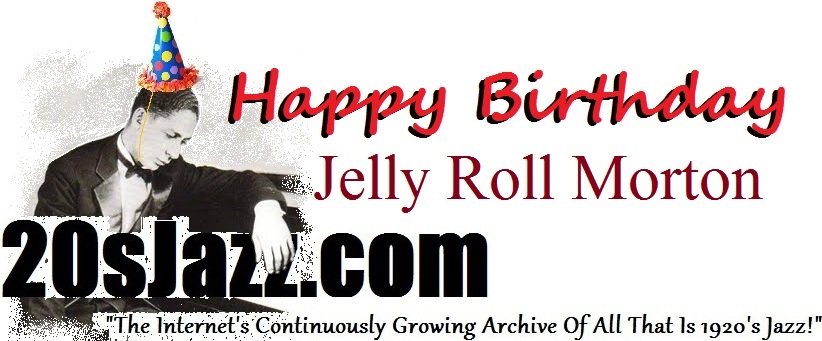 About Us | Contact | Subscribe

Armstrong Interview/I Cover The Waterfront/Dinah
Louis Armstrong
Subscribe to
20's Jazz

Absolutely free
Every time we post a new video,
we'll send you a notice by e-mail.
This footage contains an interview with Louis Armstrong in addition to film featuring him performing "I Cover The Waterfront" and "Dinah" in Copenhagen, Denmark in 1934.

Also presented here are bouns clips featuring Armstrong performing the tunes "Pennies From Heaven" in 1936, and "Swingin' On Nothin'" in 1942.
For more Film Archive videos, click here
See the complete catalog of
20's jazz videos