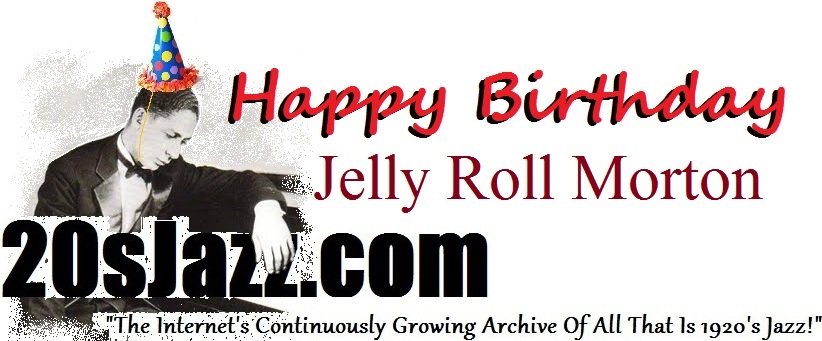 About Us | Contact | Subscribe

That's What I Call Keen
Eddie South And His Alabamians
Subscribe to
20's Jazz

Absolutely free
Every time we post a new video,
we'll send you a notice by e-mail.
Eddie South (November 27,1904 - April 25,1962) was a classical violin prodigy who switched to jazz because of limited opportunities for African-American musicians, and started his career playing in vaudeville and jazz orchestras with Freddie Keppard, Jimmy Wade, Charles Elgar, and Erskine Tate in Chicago.

He was influenced by Hungarian folk music and Roma music starting with a visit to Europe in the 1920s, and adapted the music to jazz. In 1927 he started his own group, Eddie South and his Alabamians, named after the Alabam club where they played in Chicago, and, along with pianist and composer Henry Crowder, toured with them in Europe from 1928 to 1930.

This recording was made in Chicago in 1928.
For more Jugs and String Bands videos, click here
See the complete catalog of
20's jazz videos