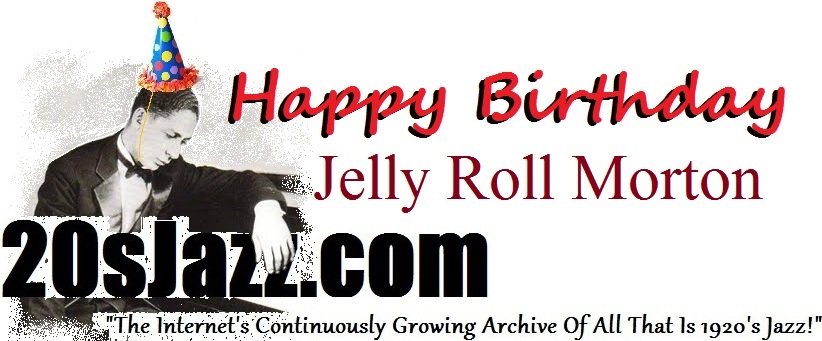 About Us | Contact | Subscribe

Singin' The Blues
Frankie Trumbauer and his Orchestra
Subscribe to
20's Jazz

Absolutely free
Every time we post a new video,
we'll send you a notice by e-mail.
This recording was made on February 4th 1927 in New York City with Bix Beiderbecke cornet, Bill Rank trombone, Frankie Trumbauer c-melody sax and leader, Jimmy Dorsey clarinet and alto sax, Paul Mertz piano, Eddie Lang guitar, and Chauncey Moorehouse drums.

*In the first minute of the song is Frankie Trumbauers' sax solo, followed by Bix Beiderbeckes' cornet solo for the second. The third minute features a short clarinet solo by Jimmy Dorsey, who it so happens was the clarinetist in Trumbauer's Orchestra at that time.

This song is considered a jazz classic because Bix and, to a lesser degree, Tram were able to make a slow-tempo jazz ballad swing.
For more Hot Jazz videos, click here
See the complete catalog of
20's jazz videos