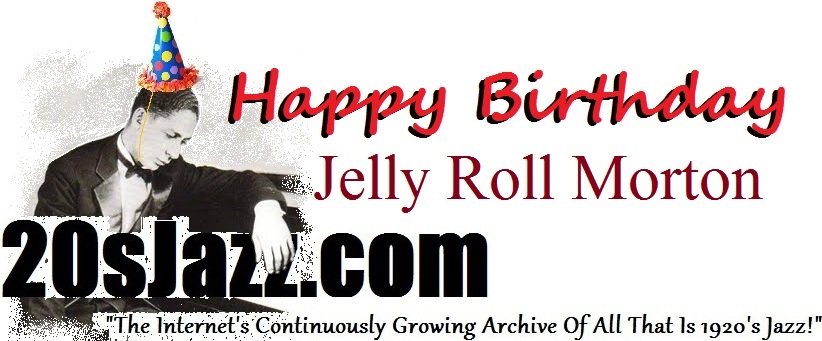 About Us | Contact | Subscribe

She's Got What I Need
Wilton Crawley and his Orchestra
Subscribe to
20's Jazz

Absolutely free
Every time we post a new video,
we'll send you a notice by e-mail.
This record was cut on December 2nd 1929 in New York City with Wilton Crawley clarinet, Jelly Roll Morton piano, Henry 'Red' Allen trumpet, Charlie Holmes alto sax, Teddy Bunn guitar, Pops Foster string bass, and Bruce Johnson washboard.

Wilton Crawley was not only an excellent clarinetist but a contortionist as well, a skill which he used to astonish the crowd during live performance.
For more Hot Jazz videos, click here
See the complete catalog of
20's jazz videos