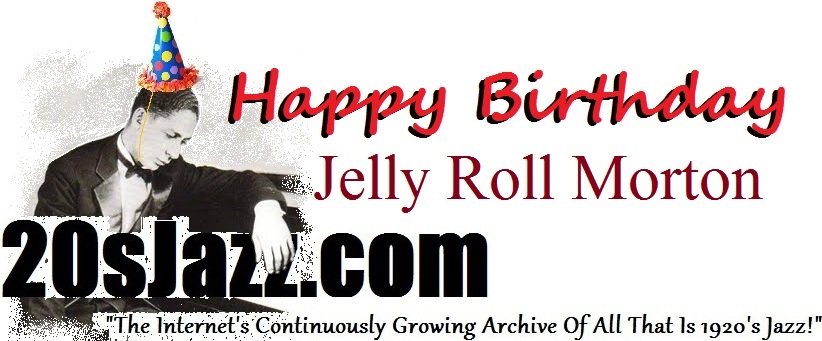 About Us | Contact | Subscribe

If You Want the Rainbow
(You Must Have the Rain)
Lee Morse and her Blue Grass Boys
Subscribe to
20's Jazz

Absolutely free
Every time we post a new video,
we'll send you a notice by e-mail.
This record was cut on November 3rd 1928 in New York City with Lee Morse backed by guitarist Eddie Lang and pianist Irving Brodsky.

Lee Morse (November 30, 1897 — December 16, 1954) was a jazz singer and songwriter whose most popular years were in the 1920s and early 1930s, although her career began around 1917 and continued until her death in 1954.

Morse was known for her strong, deep singing voice and vocal range, which often belied the fact that she was merely five feet tall and weighed less than 100 pounds. In fact her voice was so deep and unusual that her early records were labeled 'Miss Lee Morse' apparently so that the record buying public wouldn't confuse her for a male singer. Among her best known trademarks was her yodeling although she would at times also accompany herself on guitar, ukulele and kazoo.

Lee Morse was also moderately successful as an actress on the 'Broadway' stage however her life and career, were marred by alcoholism. She died suddenly on December 16, 1954 while visiting a neighbor. She was only 57 years old.

After her death, her husband, Ray Farese, turned her photos and scrapbook over to Rochester-based journalist Howard Hosmer, who apparently produced a Morse career retrospective for a local station. Farese died before Hosmer could return Lee's mementos. Hosmer himself died in the 1960s or 1970s.
For more Singers videos, click here
See the complete catalog of
20's jazz videos