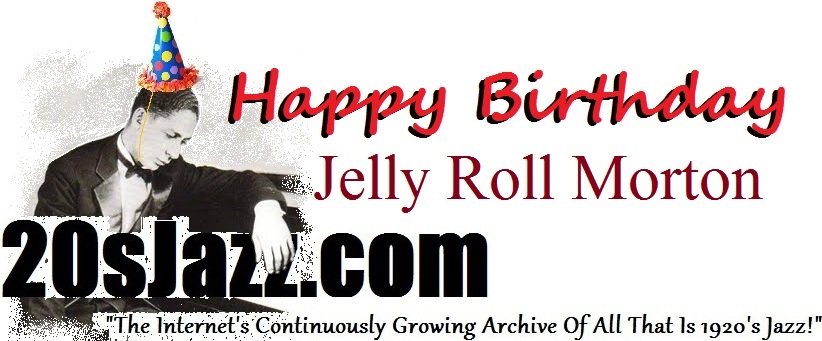 About Us | Contact | Subscribe

Horsey! Keep Your Tail Up!
Chubb Steinberg Orchestra of Cincinnati
Subscribe to
20's Jazz

Absolutely free
Every time we post a new video,
we'll send you a notice by e-mail.
Wild Bill's Recording Debut
This side was recorded on October 10th 1924 in Cincinnati, Ohio with Art Hicks violin, vocals, and director, Bert Allen and Wild Bill Davison cornets, Frank Bamberger trombone, Jack Weber clarinet and tenor sax, Otis Neirouter aka Ray Evans alto sax, Homer Beercraft alto sax and vocals, Jack Saatkamp piano, Carl Chauve banjo, Ray Fetzer tuba, and Bud Ebel drums.

*This first recording session attended by the "Chubb Steinberg Orchestra of Cincinnati" produced four sides. They are the very first on which a then 19 year old Bill Davison would appear.
For more Early Recorded Jazz videos, click here
See the complete catalog of
20's jazz videos