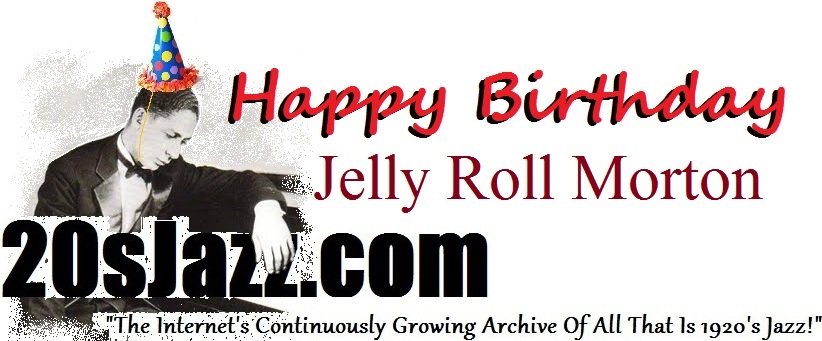 About Us | Contact | Subscribe

Red Nichols' 1929 Vitaphone Short
Red Nichols and his Five Pennies
Subscribe to
20's Jazz

Absolutely free
Every time we post a new video,
we'll send you a notice by e-mail.
This Vitaphone short, filmed in 1929, features "Red Nichols and his Five Pennies" a band whose members include legends Red Nichols trumpet, Pee Wee Russell clarinet, and Miff Mole trombone, with Eddie Condon playing four-string guitar and handling the vocal delivery.

The song performed are as follows "Ida," "Wispering," "Nobodys Sweet Heart Now," "Who Cares?," and "China Boy."
For more Hot Jazz videos, click here
See the complete catalog of
20's jazz videos