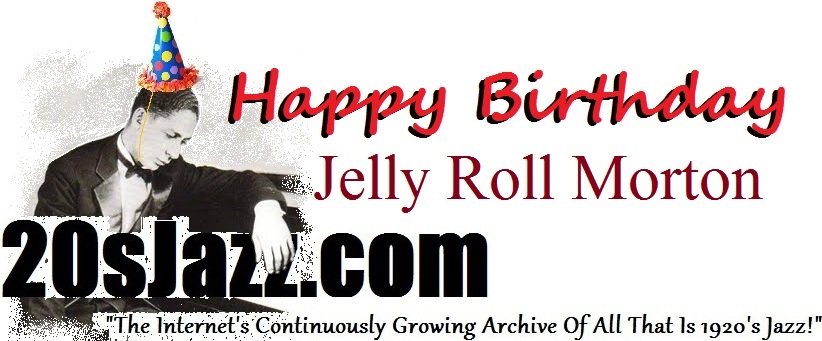 About Us | Contact | Subscribe

Mahogany Hall Stomp
George Lewis New Orleans Jazz Band
Subscribe to
20's Jazz

Absolutely free
Every time we post a new video,
we'll send you a notice by e-mail.
Clarinetist George Lewis was one Jazz musician who didn't leave New Orleans in the 1920s but stayed and played with groups such as the "Black Eagle Band" the "Eureka Brass Band", and "The Olympia Orchestra" as well as Buddy Petit and Kid Rena. He was with Bunk Johnson in a group led by Evan Thomas in the early 1930s, but had a day job throughout most of the decade. When Bunk Johnson was re-discovered in 1942, Lewis became part of Bunk's band, playing with him on and off until 1945 and leading his own sessions during 1943-45. Lewis returned to New Orleans in 1946. He played locally with his own group and in 1950, Look magazine wrote an article about him. That exposure led to him becoming one of the most popular figures of the Dixieland revival of the 1950s and 1960s.

This was filmed in the early 1960s at a German t.v. studio.
For more New Orleans videos, click here
See the complete catalog of
20's jazz videos