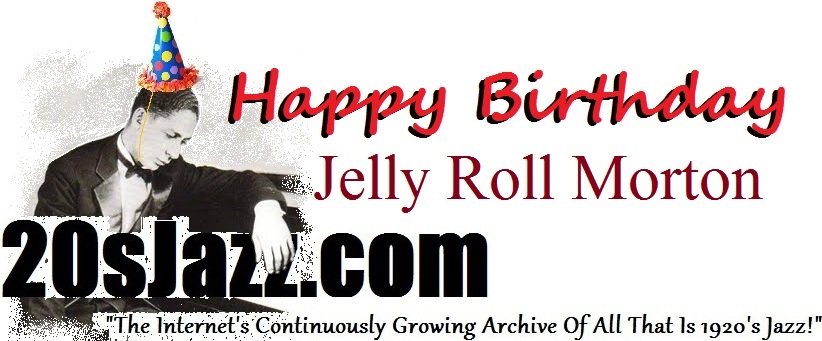 About Us | Contact | Subscribe

I'm Gonna Lose Myself
Down In Louisville
Maude Mills acc. by
the Club Alabam Stompers
Subscribe to
20's Jazz

Absolutely free
Every time we post a new video,
we'll send you a notice by e-mail.
This film clip featuring Flourance Mills sister Maude Mills is an excerpt from the surviving ten minuets of the lost independent black film the "Darktown Scandal Revue," produced in the Fall of 1929.

The members of Harlem's "Club Alabam Stompers" include director Billy Fowler, Jack Butler and Eddie Mallory trumpets, Doc Crawford trombone, and Herbie Cowans drums.
For more Film Archive videos, click here
See the complete catalog of
20's jazz videos