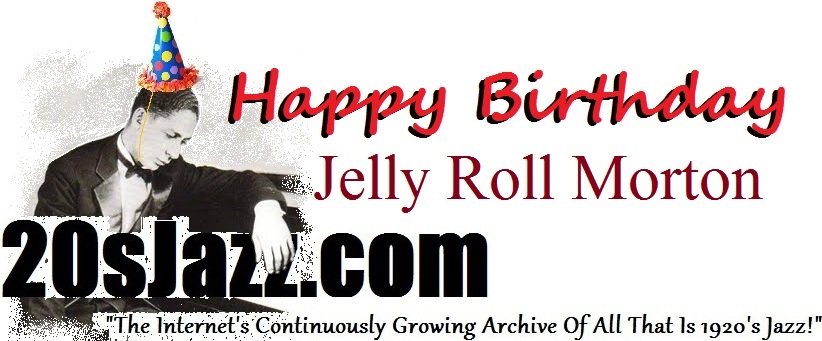 About Us | Contact | Subscribe

He's So Unusual/The Prep Step
Helen Kane
Subscribe to
20's Jazz

Absolutely free
Every time we post a new video,
we'll send you a notice by e-mail.
In this clip Helen Kane stars opposite Jack Oakie in her 1929 film "Sweetie" singing "He's So Unusual" and singing and dancing "The Prep Step."

*It is a real cinematic tragedy that this film was chopped up for television so that many of it's scenes are now lost. (27 minutes appear to be missing from today's existing print.)

*A second movie co-starring Jack Oakie and Helen Kane was planned for early 1931 but cancelled due to movie musicals budget cuts brought on by the great depression.
For more Film Archive videos, click here
See the complete catalog of
20's jazz videos