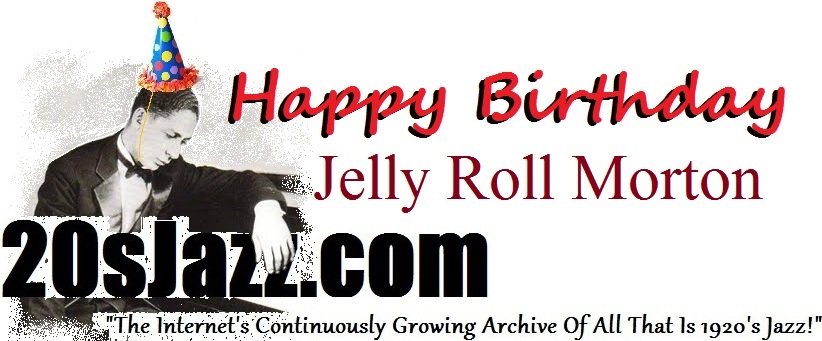 About Us | Contact | Subscribe

Harlem-Mania
Norman Thomas Quintet
Subscribe to
20's Jazz

Absolutely free
Every time we post a new video,
we'll send you a notice by e-mail.
In this 1929 Vitaphone short, vocalist Earl Shanks, pianist Norman Thomas, and drummer Freddie Crump, perform the numbers "Sleep Baby, Sleep," "Listen to the Mockingbird," and "Melody in F".

Also featured are, dancers, Alphonso Kennedy and Stanley Brown.
For more Film Archive videos, click here
See the complete catalog of
20's jazz videos