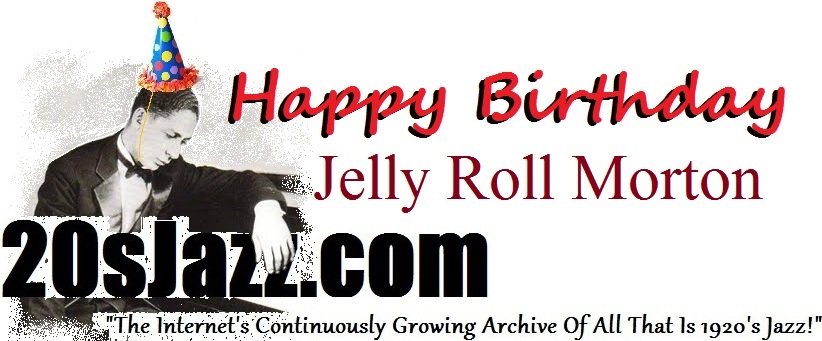 About Us | Contact | Subscribe

Farewell Blues/Park in Paree
Roy Smeck
Subscribe to
20's Jazz

Absolutely free
Every time we post a new video,
we'll send you a notice by e-mail.
In the first of these two late 1930's film shorts Roy Smeck plays "Farewell Blues" with his "Aloha Islanders" using an electric lap steel guitar.

The next short opens with Roy demonstrating his versatility by playing "Park in Paree" on four different instruments. Then for his final feat of showmanship, with the help of his ingenious camera man (who is years ahead of his time), he plays "Farewell Blues" again on all four instruments simultaneously.
For more Film Archive videos, click here
See the complete catalog of
20's jazz videos