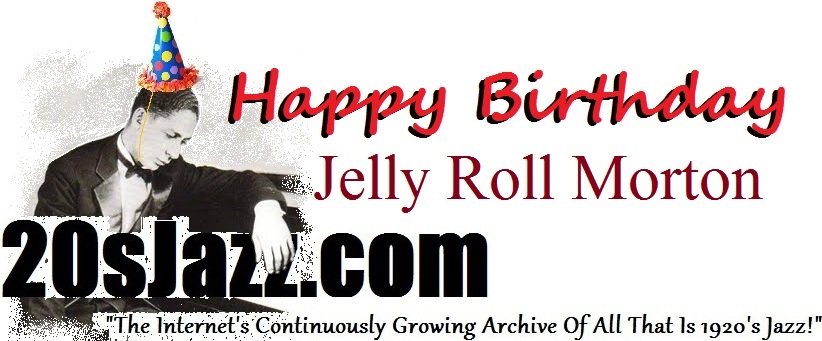 About Us | Contact | Subscribe

Am I Blue?
Ethel Waters
Ethel Waters
(October 31st 1896 - September 1st 1977)
In this footage form the 1929 film "On With The Show" Ethel Waters sings her signature song "Am I Blue."

*"Am I Blue?" was written in 1929 by Harry Akst and Grant Clarke. It became a big hit for Ethel Waters the same year after this spectacular film performance. Warner Brothers promoted the film musical as being presented in 'natural color'. Although no Technicolor prints survive today "On With The Show" was the first
in a stream of Warner Brothers' all color talkie productions.


Born in Chester, Pennsylvania in October 1896, Ethel Waters was the daughter of a teenage mother
Louise Anderson and an older local pianist named John Waters.

Following a failed marriage at the age of thirteen she left and became a maid in a Philadelphia hotel
where she earned a salary of $4.75 per week.

When Ethel was seventeen her tremendous talent as a singer was discovered leading to a steady gig
at Baltimore's Lincoln Theater.

From there she toured the black vaudeville circuit billed as "Sweet Mama String-bean" before settling
in Harlem, New York in 1919 and becoming an early celebrity of the Harlem Renaissance.

Specializing in popular ballads, that year Ethel Waters landed a role and went back on the road as an
actress in the blackface comedy "Hello 1919".

Returning to Harlem in 1921 she became the fifth black woman to record, appearing on the small
Cardinal Records label.

That same year she signed with Black Swan Records and backed with accompanist Fletcher Henderson
continued to make recordings for the label through 1923.

In 1924 Black Swan was purchased by Paramount, but Ethel stayed on until 1925 when she became
a recording artist for Columbia.

After enjoying top billing as a huge star of the stage in 1929 Ethel Waters appeared singing the song
"Am I Blue?" in her most memorable role in the film "On with the Show".

It became Ethel's biggest hit and inevitability her signature song.
---
If you enjoy 20sJazz.com, Please Share us with your Friends. Thanks!
---
For more Ethel Waters videos, click here
See the complete catalog of
20's jazz videos